Litty: a strong team player
We've been your strong partner for high-melting-point metals and the experts for professional solutions in welding technology for 30 years. Customers from 60 countries worldwide rely on Litty. As a family business, we find individual solutions and guarantee optimal results. We work with passion to make our customers happy!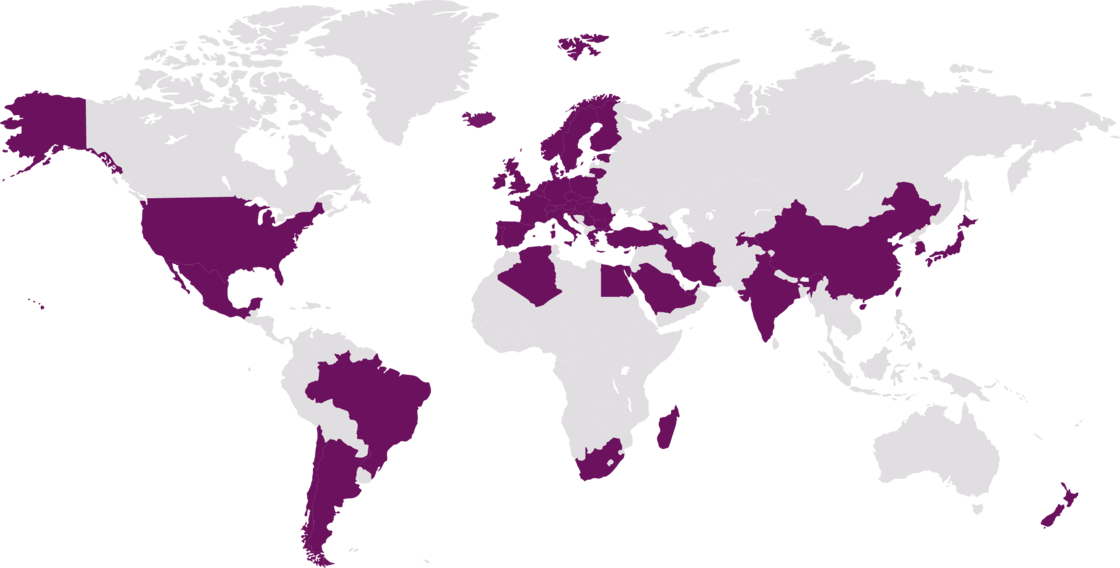 High-melting-point metals: indispensable materials for industry
Tungsten, tungsten-copper, tungsten heavy metal, molybdenum, tantalum, TZM and alloys of these materials are what we know best. We supply semi-finished products with standard contours as well as finished parts based on drawings.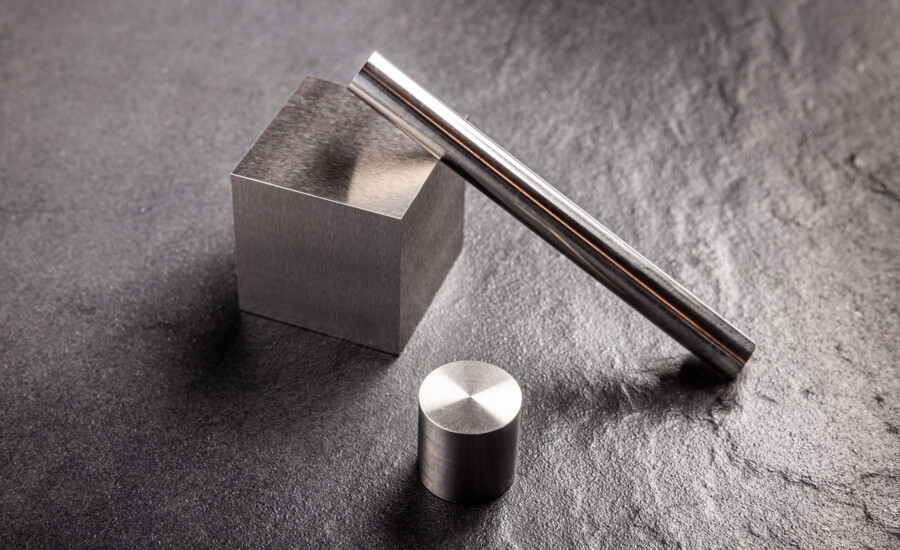 Lymox® & LymoxLux®:
the welding electrode that combines all the advantages
Lymox® electrodes combine the properties of all current tungsten electrodes and enable our customers to reduce their range to one type. Lymox® and the premium product LymoxLux® have revolutionised welding. Now the two electrodes are also available as a DUO version. Would you like to know the differences and the special advantages of all TIG electrodes from Litty?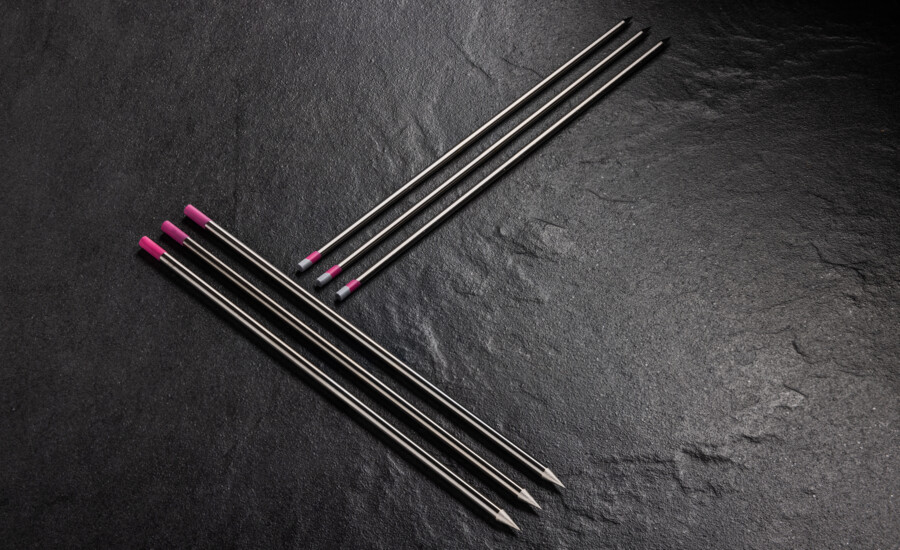 Expertise & individuality make us strong
What speaks for Litty
Personal service
You have your own personal contact person from quotation to delivery, as well as for follow-up enquiries.
Individual solutions
We find the right solution both in the standard range and for special requirements – nothing is too big, too small or too complicated.
In good time
We're fast – both in preparing quotes, providing advice and in terms of delivery. You will receive your quotation within 48 hours.
Price, performance & products
This harmonious interaction provides benefits to our customers. Welding electrodes can also be supplied in large quantities and be delivered to you quickly.
Litty stands for quality
We've been meeting high quality standards for 30 years. High performance is our maxim The best customer service is our passion.
We're friendly
Litty is a Lake Chiemsee-based family business with highly qualified staff. That speaks for us as well.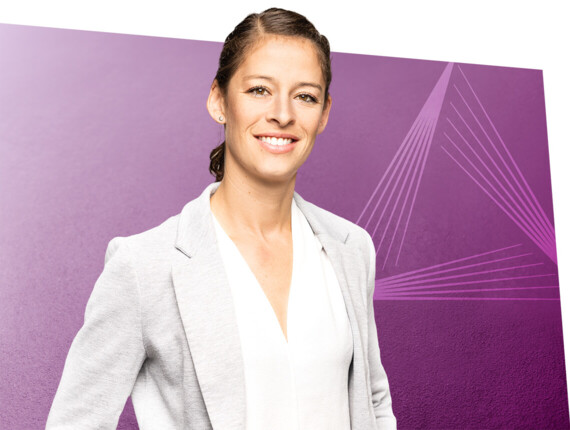 "As a family business, we're proud of the way we work and the friendly way we work together. Fairness, respect
and individual service for our customers
are the key to our success.
We guarantee a solution-oriented approach, high quality and delivery reliability, and personal advice and support at all times."

Marie-Therese Litty-Panitz
Management