We are Litty
A family business with passion and respect
Tungsten belongs to Litty just as much as strong cohesion. Because just as the heavy metal is solid, the Littys' also stick together as a family and as business owners. "We're a family business which has its heart in the right place. Part of our success is due to the way we deal with each other as partners. Our customers also detect that", Marie-Therese Litty-Panitz emphasises. The Litttys' live traditional values. Modern sustainability considerations and mindful interaction form part of the company's philosophy.
The management
Litty is close to its customers' needs. In January 2023, Marie-Therese Litty-Panitz officially took over the management of the company from her father. Together with her husband Michael Panitz, the business economist has been firmly entrenched in the company for several years. "With us, everything is direct and hassle-free," is their motto. For customers, this is a stroke of luck. "Quotations – even for special productions or tricky requirements – are processed within a very short time and reach the customer as quickly as possible." Time is valuable. For everyone involved.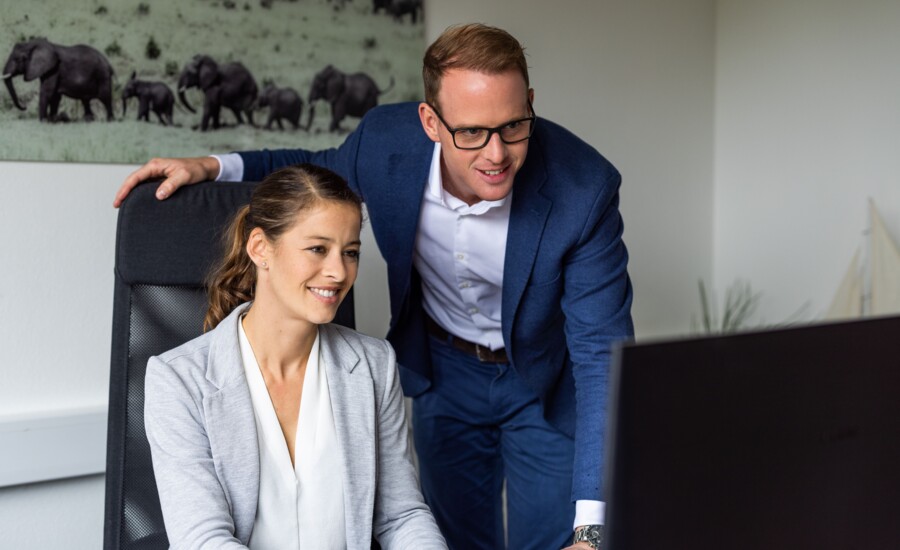 Litty operates internationally
Our customer segments
Refractory metals: We supply our customers with refractory metals such as tungsten and special alloys. Custom-made products or standard products are used in many areas of industry and technology. The automotive industry, mechanical engineering, medical technology and aerospace rely on Litty's proven quality and speed.
Welding electrodes: We're the specialists and supply our customers with tungsten electrodes. Our range includes every composition and dimension available on the market. In addition, we produce the unique welding electrodes Lymox® and LymoxLux®, which are only available from Litty.
The idea that sparked things
The development of innovative tungsten electrodes was a masterstroke of the Litty family. Together with father Richard, Marie-Therese Litty-Panitz dedicated herself to this invention and its launch as a product. Lymox® and LymoxLux® make it possible to reduce the range of electrodes to one type. Lymox® is TIG welding of the highest precision: environmentally friendly, sustainable and radiation-free – made in Germany. A premium product.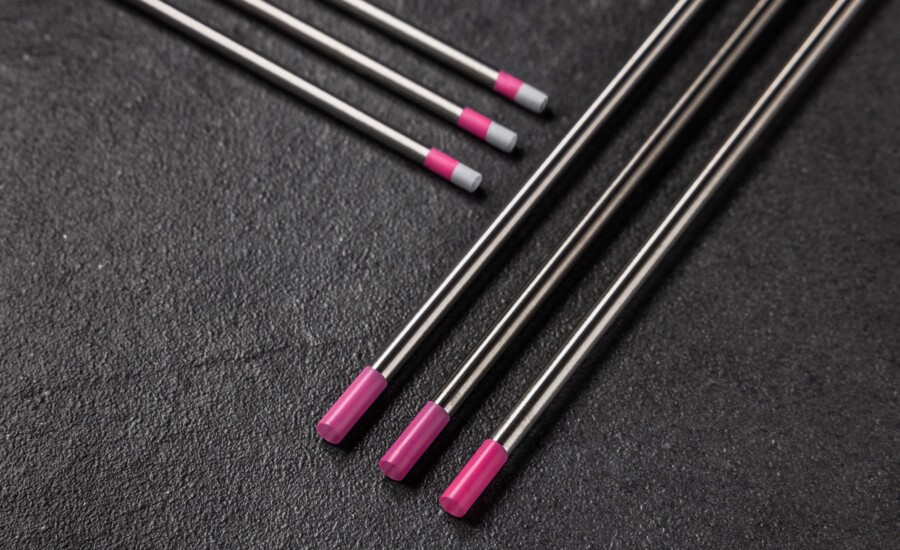 A look back to the beginnings
In 1992, father Richard Litty founded the company. Before that he had worked in mechanical engineering. Its good reputation in the field of welding technology and raw metals quickly spread. His wife Elisabeth managed the accounts. And daughter Marie-Therese made the warehouse and workshop her personal playground as a child. Here she was able to develop her technical and commercial understanding. She decided to study business administration in 2008 and returned to the family business in 2011.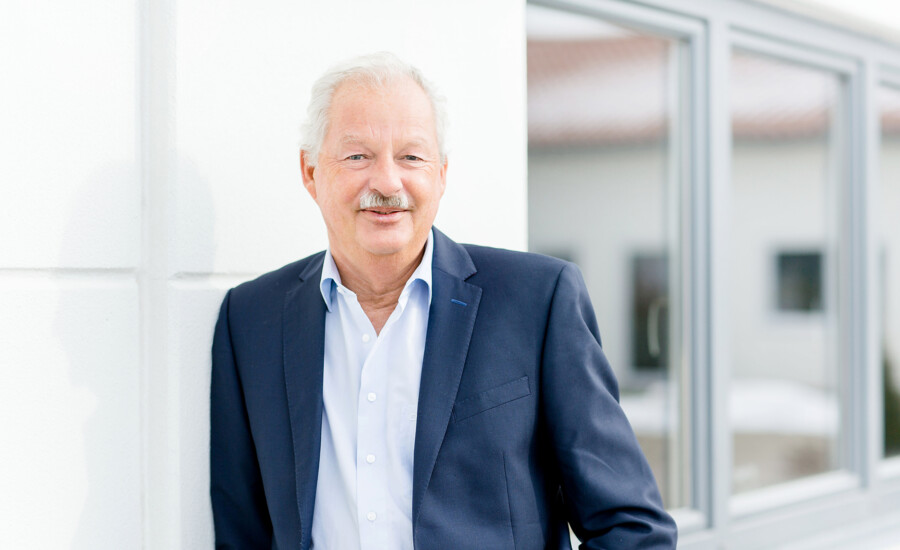 Best customer relations
Fairness, respect and trust characterise our dealings with our customers and partners. These values – together with our responsibility for people and the environment – are firmly entrenched in the philosophy of our business. The married couple Litty-Panitz are looking to the future with lots of ideas for even stronger products. Openness to their customers' concerns is a matter of course.
The company headquarters
Litty is located in Erlstätt, Bavaria, near Lake Chiemsee. A congenial environment for a congenial family who, together with an experienced team, ensure genuine customer satisfaction.
The Litty Trading Company stands for these values
Expertise & innovation
High performance products & the ability to innovate are our strengths. We work with expertise, flexibility and high motivation. Our staff – with their expertise and creativity – are our greatest asset.
Success though partnership
We work with our customers to develop forward-looking solutions in welding technology. Your competitive advantage is central to our endeavours. Your success confirms for us that our policies are right – today and in the future.
Quality & care
Our claim for the quality of our products and services is determined by the requirements of our customers and the respect for the environment and people who use our products and work with them.
Respect & trust
In all our business activities with our customers, partners and staff we strive for fair and respectful dealings. Our culture is characterised by a serious and trustworthy nature. In this – and in the open communication within our company and with third parties – we see the basis for our business success.
Protection of people & the environment
All our business decisions are taken on the condition that the environment, the health of our staff and the users of our products are protected. The conservation of natural resources is an obligation for us. The development of new products is done bearing in mind the principles of safety, freedom from radiation, protection of heath and sustainability.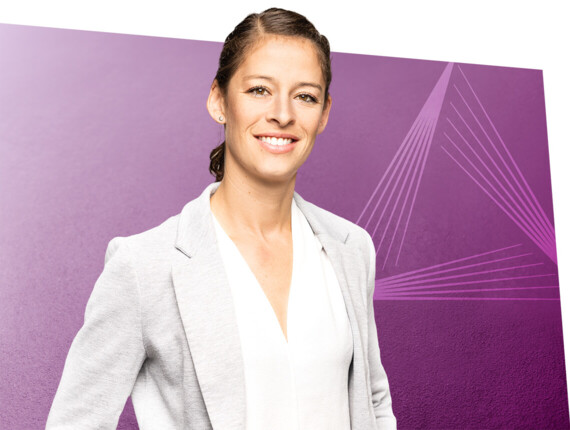 Our goal is to create a successful company which produces lasting added value – for our customers, business associates and for the community. Together for and with all those who work at Litty with passion and a great deal of expertise.

Marie-Therese Litty-Panitz
Litty Trading Company Management