Careers at Litty
Welcome to our family business
At Litty, we work internationally for customers from 60 countries. We've been the specialists for high-performance metals and welding electrodes for 30 years. High values for successful customer relationships and friendly relations are a matter of course for us. Our company is one of the largest suppliers of refractory metals and tungsten electrodes.
Litty operates internationally and covers two sectors
Refractory metals: We supply our customers with refractory metals such as tungsten and special alloys. These custom-made or standard products are used in many areas of industry and technology. Sectors such as mechanical engineering, the automotive industry, medical technology or aerospace rely on Litty's proven quality and speed.
Welding electrodes: We're the specialists and supply our customers with tungsten electrodes. Our range includes every composition and dimension available on the market. In addition, we produce the unique welding electrodes Lymox® and LymoxLux®, which are only available from Litty. A sensation in the marketplace!
How we work at Litty
Those who work in our team always work together. Because despite all our international activities, we're always flexible enough to be able to respond quickly to our customers' needs. Our team's expertise enables us to give professional advice to our customers and find individual solutions which guarantee optimum results. We look forward to your application! Please feel free to send us your speculative application. Address it to Marie-Therese Litty-Panitz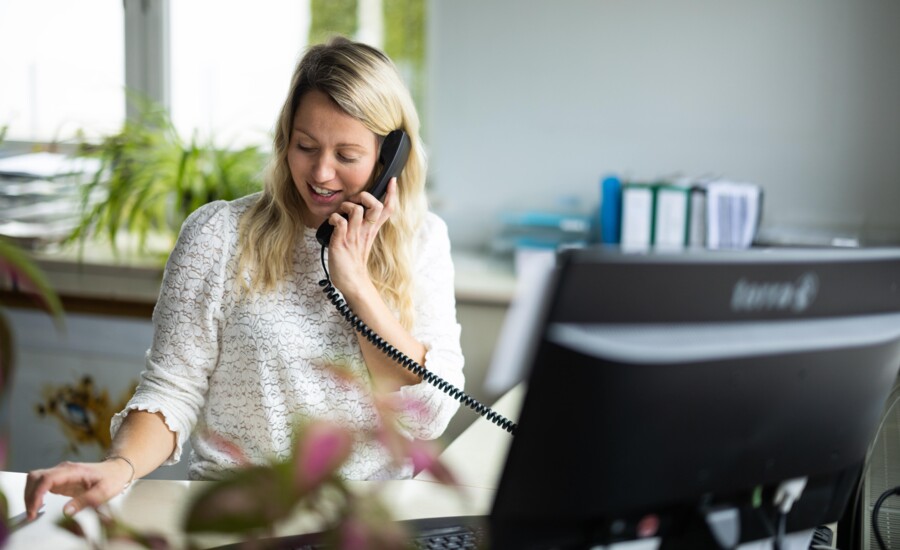 Job benefits
If you don't know us personally (yet), you'll naturally want to find out what to expect at Litty. "You'd like to know what makes us tick already?
We like mutual good relations and we live a friendly, family-like company culture," says Marie-Therese Litty-Panitz.
We take care of your physical well-being with free drinks such as coffee or tea. If you like it sporty, we support you with a "job bike". Flexible working hours are also possible. Sounds pretty good, doesn't it?