Refractory metals in mechanical engineering
Progressive & resistant
Refractory metals such as tungsten, tungsten-copper, tungsten heavy metal, niobium, tantalum, molybdenum and alloys with these refractory metals are particularly resistant to high temperatures. Their melting points are a great advantage for applications in mechanical engineering. Namely, when things get really hot and wear occurs, such as in burners and in melting furnaces. This strength makes it possible to manufacture tools and moulds. Tantalum, for example, also has low reactivity, which makes it suitable for use in chemical plants and in the electronics industry. Would you like to know more about the advantages of these high-performance metals?
Use of refractory metals in mechanical engineering
Examples of use:
Tools
Burners
Nozzles
Blast furnaces
Heat treatment
Special plant engineering
Die-casting moulds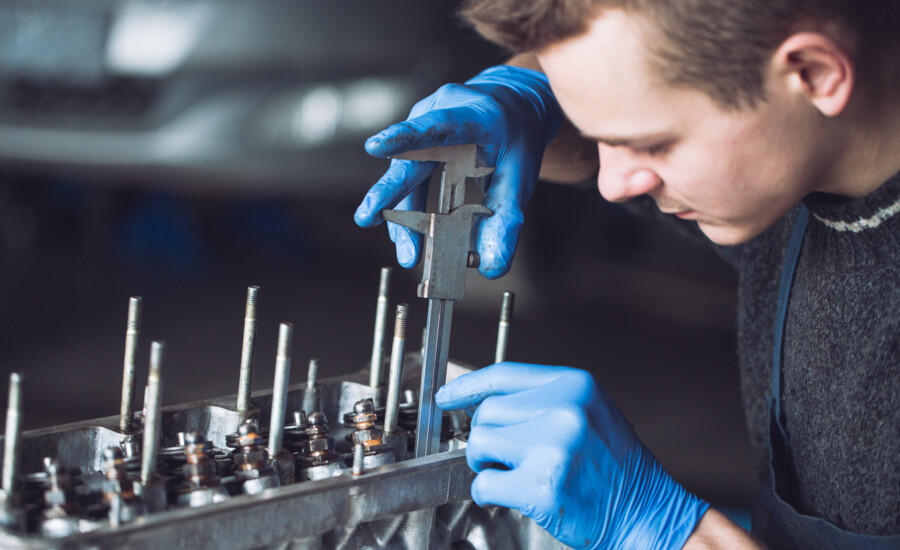 Strong metals for a strong future
In recent years, the use of refractory metals in mechanical engineering has become more widespread as more applications requiring high temperatures and strength have been developed. This has led to an increasing demand for refractory metals and new developments in manufacturing and machining. In the future, the use of refractory metals in mechanical engineering will continue to increase, but also in other industries, as more and more applications are developed that serve progress. For example, in the automotive industry.