Molybdenum – the heat-resistant metal
High strength, tough and hard
Molybdenum is a chemical element with the symbol Mo and the atomic number 42. This transition metal has a melting point of around 2,600°C and is a metal with a somewhat lower melting point than tungsten, but its properties are very similar. In practice, the sintered material cannot be cold formed and is brittle at normal temperatures.
Top 6
Molybdenum's
properties
1
High melting point of 2,623°C
2
Density of 10.28 g/cm³ (at 20 °C)
3
High corrosion resistance at high temperatures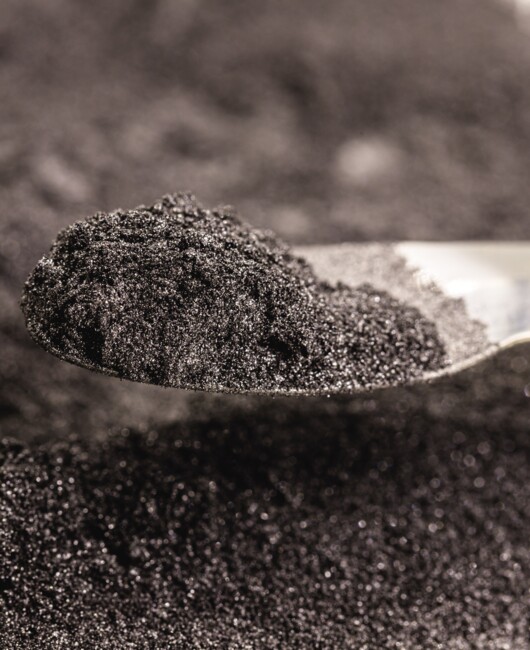 4
Very good thermal and electrical conductivity
5
Low coefficient of thermal expansion
6
Shielding of high-energy particles
Purchase quality molybdenum from Litty
Individual customisation quickly and easily: Send us your drawing parts and benefit from our experience and quick processing of your customer enquiry! Molybdenum and its available alloys are available as semi-finished products, near-net-shape or as finished parts. When providing semi-finished products, we are not bound by the usual standard dimensions. Even during the project planning phase, we are available to advise you and define cost-optimised dimensions together with you in order to keep wear and tear, and thus your product costs, as low as possible. Our delivery spectrum includes: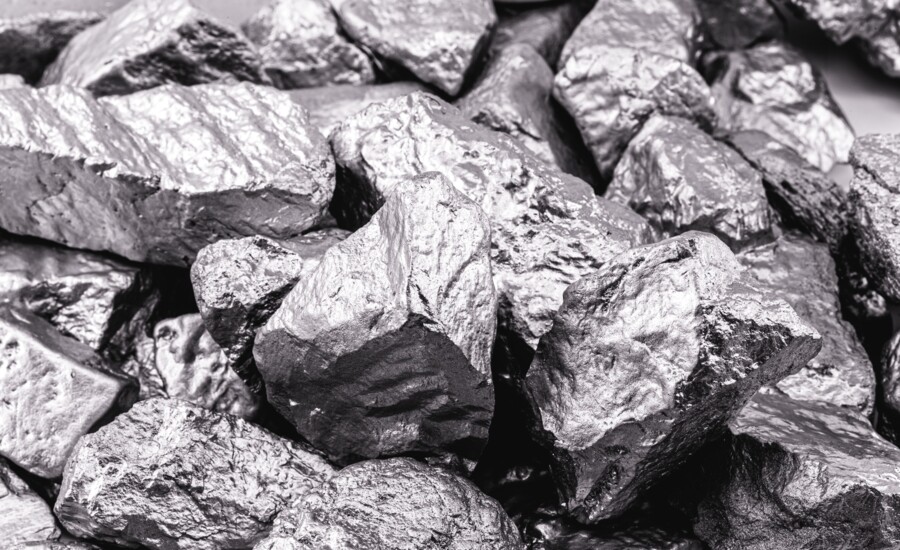 FAQs
Which industries use
molybdenum
?
Molybdenum is often used as an alloying agent in the steel industry and is used in the lighting industry, power electronics, aerospace, high-temperature furnace construction and many other industries.
What is
molybdenum
used for?
This material is used in the production of solar cells, flat screens, glass and ovens.