Tungsten blocks made to measure.
Blocks from Litty. Naturally strong.

Blocks made of refractory metals & alloys
Whether standard dimensions or made to measure: Litty is your partner
Refractory metal blocks are indispensable and valuable components for industry and production technology. Tungsten has a melting point of 3,422 °C and makes many applications possible in the first place. The heat resistance of refractory metals ensures proven results and breakthrough innovations. Are you looking for refractory metal or alloy blocks?
Metals & alloys
Learn more about the advantages of materials made from refractory metals
Blocks made of refractory metals can be varied as desired in terms of dimensions, tolerances and alloys and obtained from us. We're happy to respond to your requests quickly and flexibly!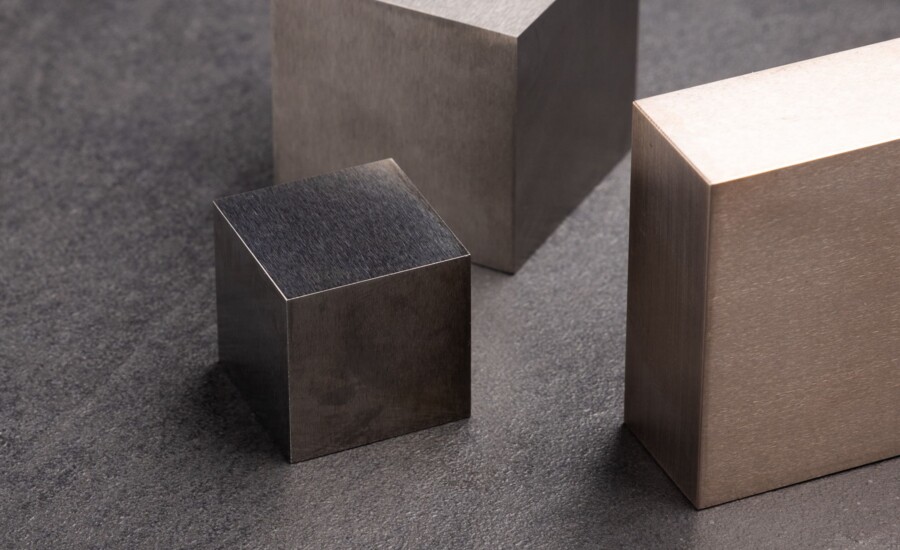 The areas of application
Tungsten and tungsten alloy blocks are used for many industrial applications – such as coating technology – depending on their strength. Furthermore:
Manufacture of moulded parts
Balance weights, for balancing as well
Sample containers for radioactive contents
Vibration weights
Radiation protection
Racing
Aerospace industry
Watch products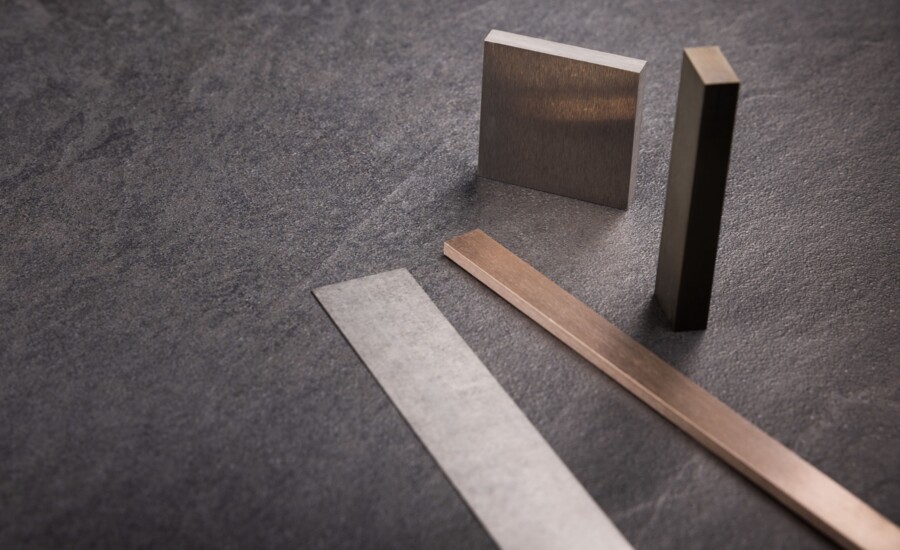 We offer you
Personal service
You have your own personal contact person from quotation to delivery, as well as for follow-up enquiries.
In good time
We're fast – both in preparing quotes, providing advice and in terms of delivery. You will receive your quotation within 48 hours.
Litty stands for quality
We've been meeting high quality standards for 30 years. High performance is our maxim The best customer service is our passion.
FAQs
What makes refractory metal blocks so special?
Tungsten, tungsten-copper, tungsten heavy metal, molybdenum, TZM, tantalum and niobium are high-melting-point metals. They are irreplaceable when high temperatures stress the material. At temperatures between 1,000 and 1,600°C, semi-finished products obtain their basic shape by means of forging, round hammering or rolling. Workpieces with very low tolerances can be produced by a subsequent surface grinding operation.