TZM – excellent strength
Titanium-zirconium-molybdenum alloy
TZM is a solid solution hardened and particle reinforced molybdenum alloy; consisting of 0.50% titanium, 0.08% zirconium and 0.01 to 0.04% carbon. It has a higher recrystallisation temperature than molybdenum and has very good strength properties at temperatures up to 1,400 °C. The recrystallisation temperature of TZM is approx. 250 °C higher than that of molybdenum. In addition, TZM offers better weldability and is also readily formable at room temperature.
Top 6
TZM alloy's properties
1
Higher strength & hardness than molybdenum
2
Good toughness at room temperature
3
Good thermal conductivity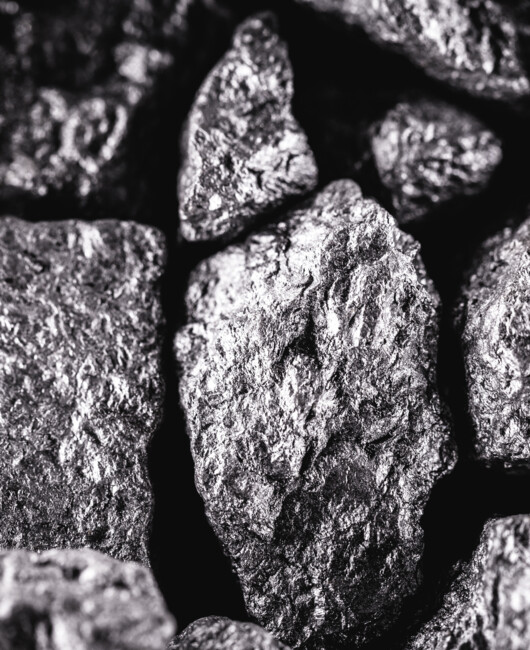 5
Good corrosion resistance
Purchase quality TZM from Litty
We at Litty can offer TZM alloys at a price-performance ratio that will convince you! Individual production is quick and easy: send us your drawing parts and benefit from our experience and quick processing of your customer enquiry!
Our TZM alloys are available as semi-finished products, near-net-shape or as finished parts. When providing semi-finished products, we are not bound by the usual standard dimensions. Already during the project planning, we define cost-optimised dimensions with you so as to keep product costs as low as possible. Our delivery spectrum includes: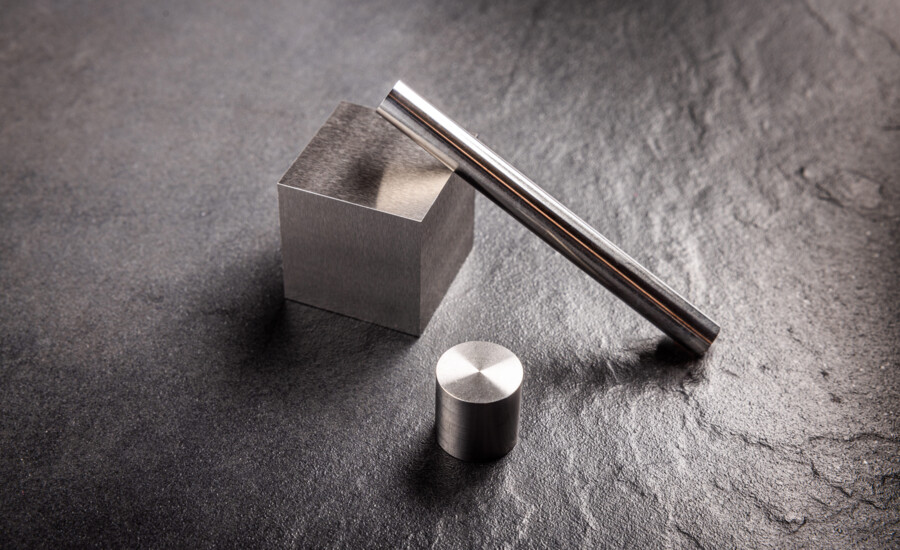 FAQs
TZM alloys are mainly used in areas where materials have to withstand high temperatures: for example, for machine components, heating conductors, electrodes, light engineering wires, sintering boats, furnace internals, forging tools, X-ray technology, radiation shields and many other applications.