Tungsten-copper – strength counts
Tungsten-copper alloy is extremely strong.
Tungsten-copper (WCu) has excellent properties: Its high temperature resistance, high burn-off resistance and good electrical and thermal conductivity make the composite popular for use in many industries. Tungsten-copper is easy to machine. In tungsten-copper, its high resistance to the burning of the tungsten is optimally combined with a high removal rate of the copper.
Top 6
The best properties of tungsten-copper
1
High burn-off resistance
3
Good electrical conductivity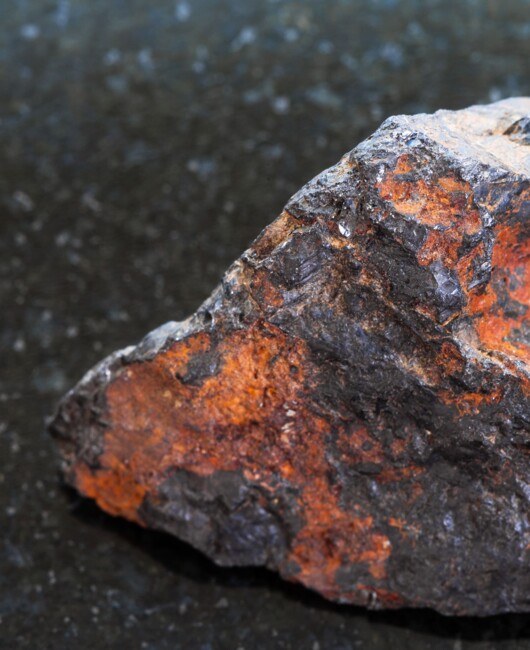 4
High thermal conductivity
6
Melting point at 2,000 degrees Celsius
Purchase tungsten-copper from Litty:
from 90/10 to 80/20 to 50/50
In terms of alloys, we naturally respond to your individual requests. Please don't hesitate to ask us! All tungsten-copper alloys are available as standard: as round rods, square rods, plates, tubes or individually manufactured according to your drawing. Benefit from our speed in processing your enquiry and fast delivery!

Our delivery spectrum includes: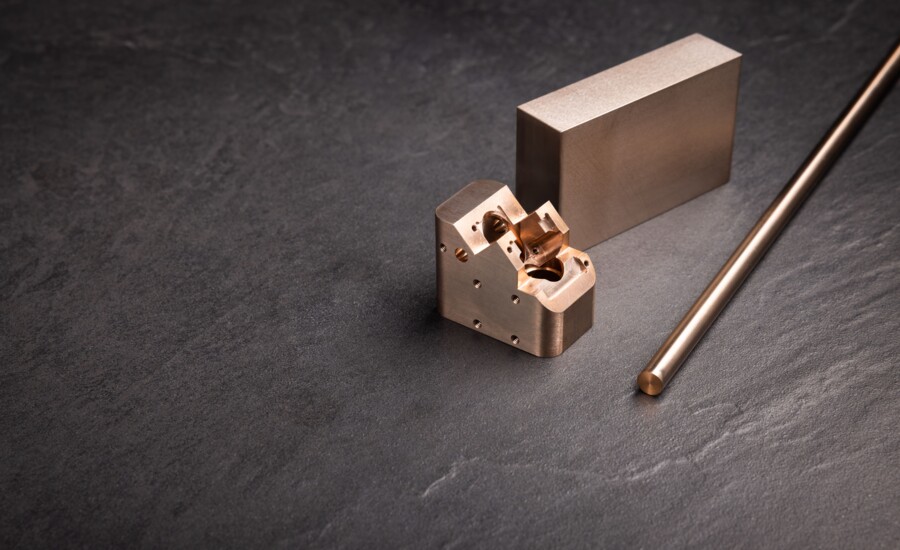 FAQs
How is tungsten-copper produced?
Tungsten-copper is produced by impregnating tungsten with copper as a higher-melting sintered metal. By varying the grain size of the tungsten and the sintering parameters, it is possible to produce materials with various percentages of copper. The material is given its final shape by machining or spark cutting of the sintered workpiece.
What is tungsten-copper used for?
Our tungsten-copper materials have excellent properties for the following application areas:
Resistance welding
Eroding
Contact material for electrical circuits
Which industries use tungsten-copper?
Tungsten and copper alloys are used in a wide variety of ratios in a wide variety of industries. In welding, tungsten-copper ensures optimal current transfer and is used in the automotive industry for the manufacture of electric motors. Tungsten-copper alloys are wear-resistant. They provide important facets for heat sinks in electronic devices or are used as electrodes in resistance welding. The more tungsten content, the more wear-resistant the alloy. Aerospace also use tungsten-copper.