Tungsten sheets from Litty
Tungsten brings many advantages to industry and technology
It is its extremely high resistance and high thermal load capacity that make tungsten one of the most popular materials for industry and technology. The melting point of the metal is 3,244 °C – these are ideal properties for components made of tungsten sheets. We at Litty are your strong partner for refractory metals. Looking for tungsten sheets or sheets made of tungsten alloys? We're happy to respond to your requests quickly and flexibly!
Purchase quality tungsten sheets from Litty
Our tungsten sheets are available as semi-finished products, near-net-shape or as finished parts. When providing semi-finished products, we are not bound by the usual standard dimensions. We are available to advise you as early as the project-planning stage. Together, we define which dimensions are cost-saving for your company. Our advice keeps wear and tear and thus your product costs as low as possible. We are your reliable partner for custom-made products!
Use of tungsten sheets
Industries that rely on the use of tungsten sheets. An overview:
Medical technology
Aerospace industry
Automotive engineering
Mechanical engineering
Radiation protection
Jewellery manufacture
Chemical industry
Solar industry
Use of tungsten sheets
Tungsten sheets can be found in almost all technical and industrial fields as well as in the medical sector.
Surgical instruments
Implants and hip prostheses
Production of catalytic converters
Vessels and reaction vessels
Heat exchangers
Components in power plants
Solar thermal collectors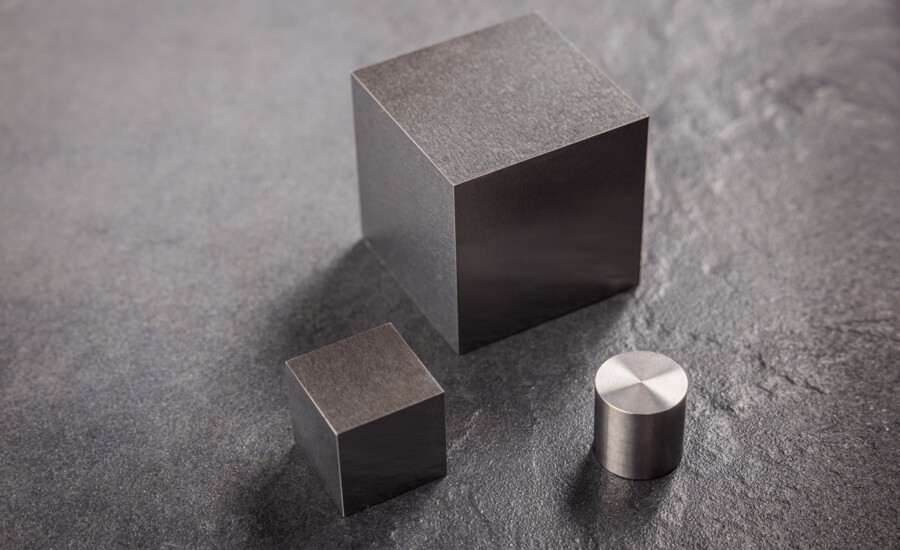 Personal service
You have your own personal contact person from quotation to delivery, as well as for follow-up enquiries.
In good time
We're fast – both in preparing quotes, providing advice and in terms of delivery. You will receive your quotation within 48 hours.
Litty stands for quality
We've been meeting high quality standards for 30 years. High performance is our maxim The best customer service is our passion.
FAQs
Tungsten has the highest melting point (3,244 °C) of all metals. At temperatures between 1,000 and 1,600°C, the semi-finished products obtain their basic shape by means of forging, round hammering or rolling. Workpieces with very low tolerances can be manufactured by a subsequent surface grinding operation.